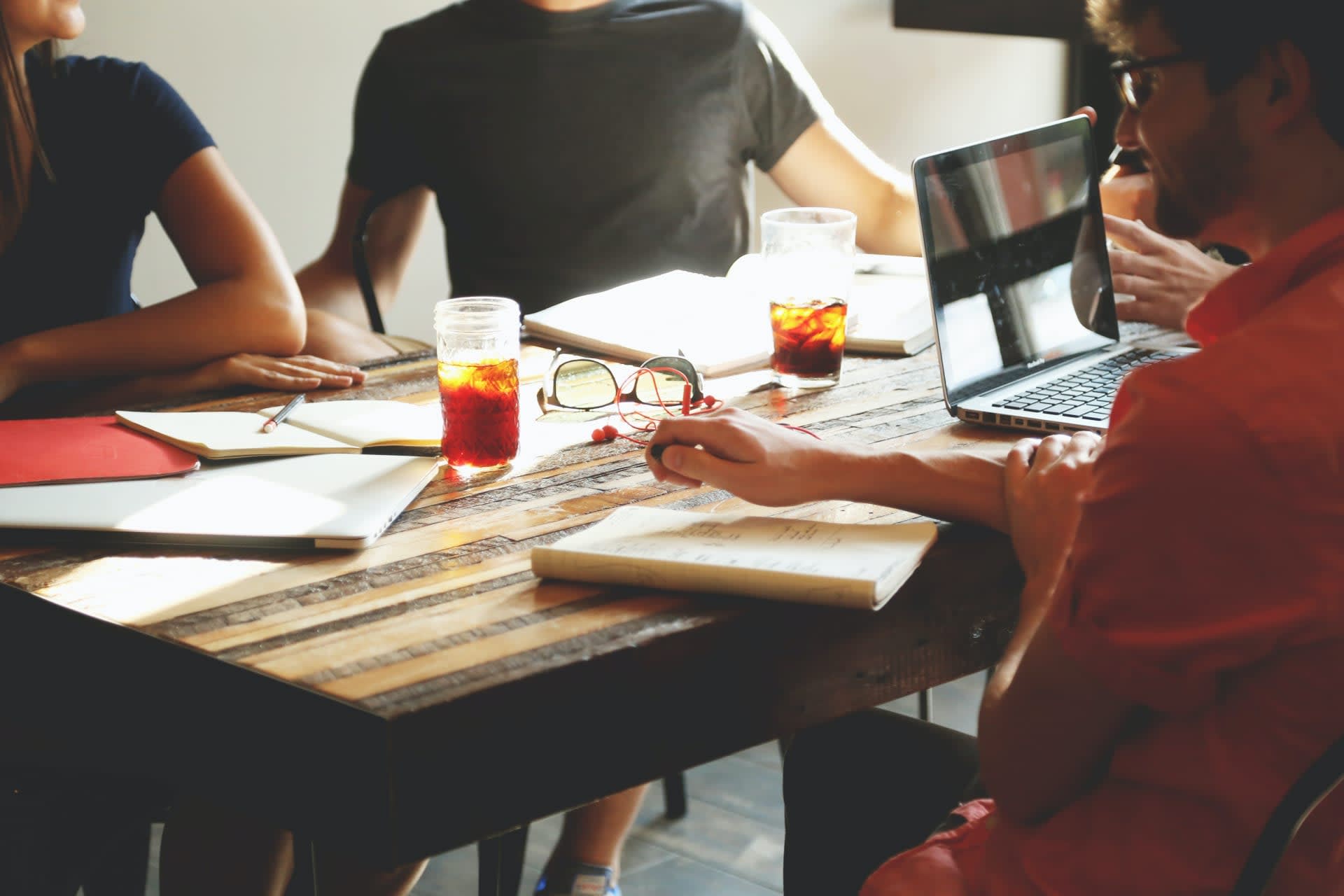 Open Application
Helsinki

,

Uusimaa

,

Finland
Job description

Helsinki Partners is a city marketing, investment promotion and talent attraction company owned by the City of Helsinki. Our mission is to promote the city's sustainable growth and build Helsinki's global reputation and brand. We do this by attracting international investments, businesses, talents and visitors, and conducting international sales and marketing.
Helsinki Partners is a workplace that embraces equality, inclusivity, diversity, trust and transparency. We appreciate our colleagues, support each other and are keen on working and succeeding together. We feel our work is meaningful and that it really makes a difference. We go the extra mile to help our foreign clients to find opportunities in Helsinki.
Job requirements
Thank you for your interest towards Helsinki Partners! You can leave an open application by providing a cover letter and a CV. We will keep your personal information maximum period of two years.